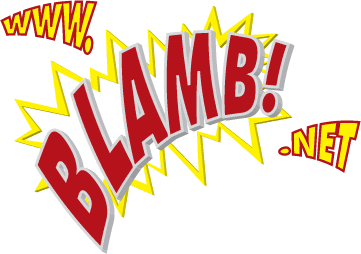 Graphic Design That Makes an Impact

See my award-winning* portfolio (caution: large downloads ahead).
Read my thoughts on a variety of topics at my blog.
Tell me what I can design for you in an e-mail.
Brett Lamb
441 Hunziker Road
Yakima, WA 98908
(509) 833-0175
My mission as a designer is to involve you throughout the design process, creating a stronger connection between you and the final product and meeting your design requirements to the fullest extent.
For Print: Brochures • Identity Packages • Posters • Postcards • Advertisements • Catalogs • Annual Reports • Training Manuals • Packaging • Direct Mail • Promotions • Business Forms • and More....
For Web: Banners • Online Advertising • Websites • e-Commerce • Interactivity • e-Mail Campaigns • Online Communities • Flash • Data Collection • More!
* In 2006 my portfolio won a Gold and Best of Show in the local Advertising Federation ADDY Awards, moving it up to Regionals where it also won a Gold. [top]